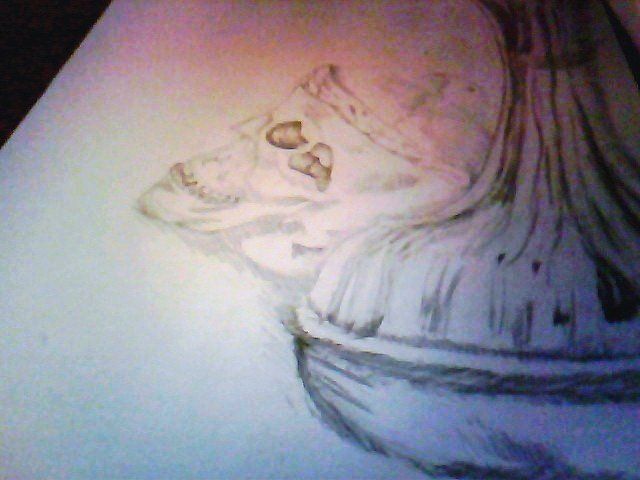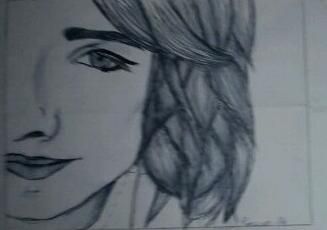 Those are some of my humble doodles for you to look at.
The last picture is actually one of my gcse pieces I did based on addiction and trainspotting back when I was 16. Its 6ft wide and 4ft tall and took 5 hours to complete.
Hope you guys like them. If so I have loads more to share! X
They tried to assassinate the ideas of the 1960's, but here we are protesting, taking psychedelics and dismantling ideologies and social constructs again.